Being a good corporate citizen is at the forefront of Ryan's decision-making. The Firm's commitment to corporate citizenship not only benefits our team members but also extends to the communities in which we live and work. Ryan's dedication to corporate citizenship extends through our values, programs, and initiatives around well-being; diversity, equity, and inclusion; and community outreach. Serving our communities and our team members ultimately provides better service for our clients.
Well-Being
The well-being of our team members is a responsibility Ryan does not take lightly. Ryan offers many programs and benefits that promote wellness. Our innovative and award-winning RyanTHRIVE program takes a holistic approach to well-being with programs and learning modules covering career, physical, financial, and emotional health. We offer a variety of benefits, such as fitness subsidies, an employee financial assistance fund, generous parental leave policies, and weight-loss program to provide team members with tools to improve their well-being year round. Through our industry-leading myRyan program, employees are given the flexibility to work where, when, and in what manner best promotes increased efficiency and effectiveness. With a clear understanding of expectations and accountabilities, Ryan employees are given the ownership of their time and flexibility to meet demands in both their professional and personal lives simultaneously.
Click here to view the well-being section of our video.
Diversity, Equity, and Inclusion
Ryan has long been committed to diversity and inclusion in our workforce. Our mission is to foster a global environment of respect that empowers our people to celebrate all cultures and perspectives in the workplace, recognizing that diversity and inclusion drive creativity and innovation and fuel our ability to deliver excellence. We seek out the best and brightest, regardless of race, gender, age, and sexual identity. At Ryan, we take our commitment to diversity one step further to ensure that our team members are included in client matters, business development, social gatherings, and the like. We are proud of the inclusive culture we have created across the Firm.
CLICK HERE to view the Diversity, Equity, and Inclusion section of our video.
"

Our role as corporate citizens requires us to firmly acknowledge and take steps to address institutional inequity. I want black, brown, and other marginalized communities to know that we are committed to taking meaningful action to ensure that our workplace and culture are more diverse, equitable, and inclusive for all.

"
G. Brint Ryan,
Chairman and CEO
Ryan is proud to share our second annual Diversity and Inclusion Report, highlighting our diversity, equity, and inclusion successes, initiatives, and differentiators. We realize there is work to do, but we are committed to fostering an environment where our team members can achieve both professional and personal success.
CLICK HERE to download the report.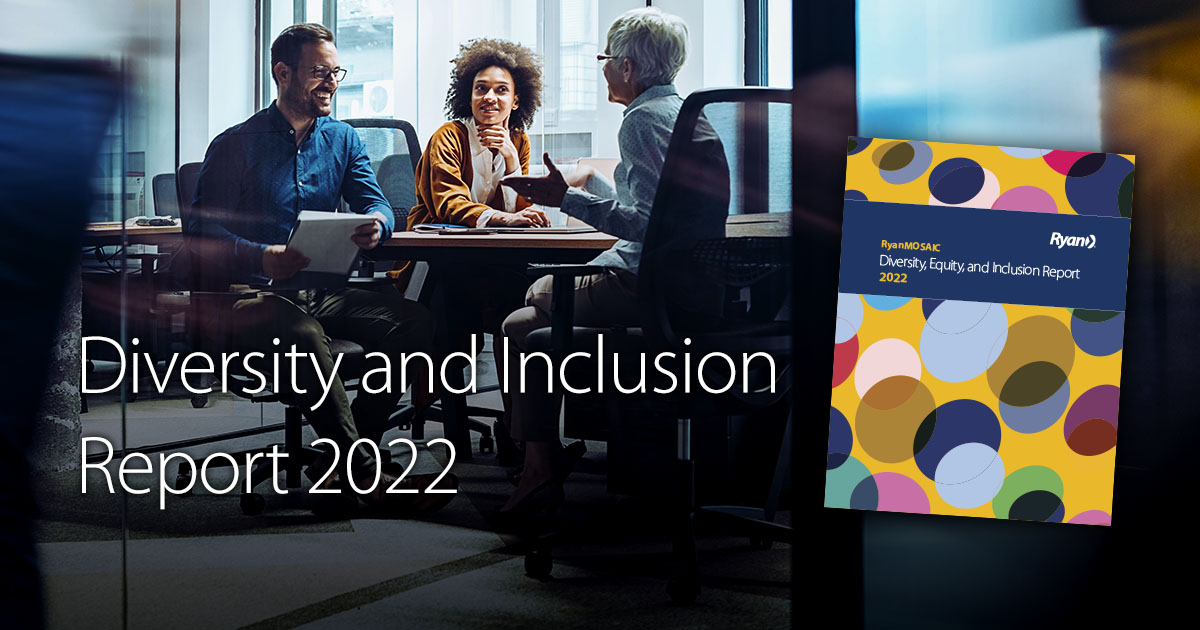 Community Outreach
Ryan is a proud member of the communities in which we live and work. Our team engages in community outreach activities throughout the year, from our annual firmwide RyanSHARES Day to local food and clothing drives. We take pride in serving our friends and neighbors in unique and meaningful ways. Ryan offers employees 16 hours per year of paid time off to volunteer in their communities and gift matching to approved organizations.
In addition to volunteer hours, Ryan and our team members are generous with monetary and in-kind donations. The Ryan Foundation was established in 2011 to support education, health and wellness, and poverty and disaster relief causes that are near and dear to the hearts of our team members. The Ryan Foundation also houses our Employee Financial Assistance Program, through which Ryan team members can help take care of our own in times of personal hardship.
Learn more about The Ryan Foundation
Click here to view the Community Outreach section of our video
"Giving back is built into our DNA. Our value of Generosity Matters is focused on sharing our success with our colleagues, clients, and community. Through The Ryan Foundation, we are able to extend our reach into our communities to have a sustainable positive impact on our world."
Ginny B. Kissling
Global President and Chief Operating Officer, Ryan

4,204,153
Meals Provided since 2015

23,850
Lessons, practices, and recitals for children in foster care

2,522,584
Meals Provided to Children since 2015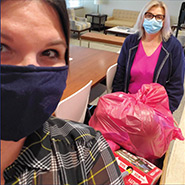 50,574
IVs Provided for children receiving cancer treatments at St. Jude

25,577
Number of Team Member gifts matched by The Ryan Foundation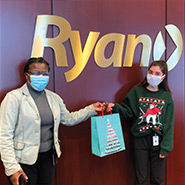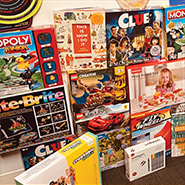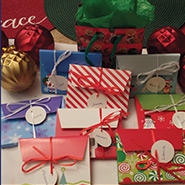 281,451
Nails Driven During 69 Volunteer Days for Habitat for Humanity

14,680
Students trained in CPR in schools through American Heart Association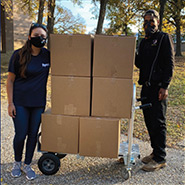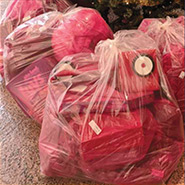 Ryan's industry-leading corporate citizenship programs and policies have earned us recognition and awards for innovation and excellence in workplace culture, training, business excellence, wellness, and leadership. We recognize that our role as a leader in workplace culture and innovation changes the landscape for all. Our employees regularly participate in third-party surveys to provide benchmarks and ensure that our corporate citizenship practices are best-in-class.
Ryan's offices around the country continue to be recognized as a Best Companies, Best Places to Work, and Top Workplaces. Ryan has been included on prestigious lists such as Working Mother "100 Best Companies" list, the "Work-Life Seal of Distinction," and of course, a number of FORTUNE Best Workplaces including Best Workplaces for Millennials, Recent Graduates, and Women.